Wordpress is a powerfully platform
for developers &
end users.
WordPress CMS Design Ireland
From a simple blogging platform WordPress has grown to become a viable application for fully content managed, feature packed websites.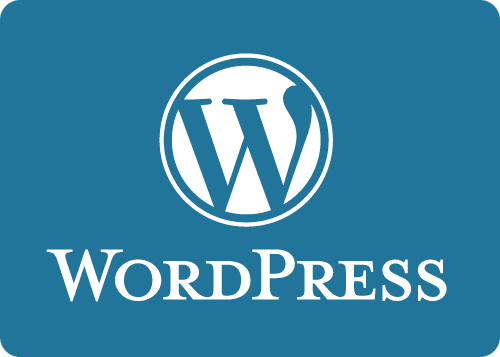 There has always been a hotly debated argument on the merits of off the shelf software versus bespoke development and like everything in life there are pros and cons on either side. However, what cannot be disputed is that WordPress has grown from a simple blogging platform to a real option for not only blogs but fully content managed, feature packed websites. While certain limitations mean it's not the perfect choice for those who require a high level of customisation, it often makes perfect sense for businesses looking to develop a brochure style site or even a micro site to compliment their main website.
Advantages of WordPress
No Licence Costs (open source) Fully Customisable Large Development Community Search Engine Friendly Quick to Develop User Friendly Administration Contact us today to discuss how Visual Design can implement a WordPress solution to meet your needs. P.S. We were so impressed we made this website with it! We are creating Website with WordPress for clients in Dublin, Cavan, Fermanagh and Monaghan in Ireland.